Hey there friends! Is everyone getting ready for Valentine's Day tomorrow? We're going to celebrate at home, but then save the big celebration for the weekend since Lover Boy is 1,000 miles away for work right now.
In preparation, I was looking through some of my old blog posts of past Valentine's Days. I have pulled everything together into one easy post. I hope that If you see something you like, click the link below the picture! Hope you feel inspired!
Red Velvet Cupcakes Filled with Vanilla Pudding
Personalized Valentine Gift Mugs
Valentine Heart Candle Stick Toppers
Valentine's Day Candy Leftovers
Handmade Valentine's Day Attire
As always, I'd LOVE it if you would PIN these posts!! (each photo now has a PIN IT button if you hover over it!!) And remember to like me to Facebook!! When we get 100 likes I will be giving away an item from my Etsy shop!! Please help spread the word!!

Linking To: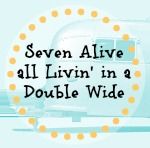 http://www.livelaughrowe.com/le-box-boutique-giveaway-live-laugh-linky-48/#more-12148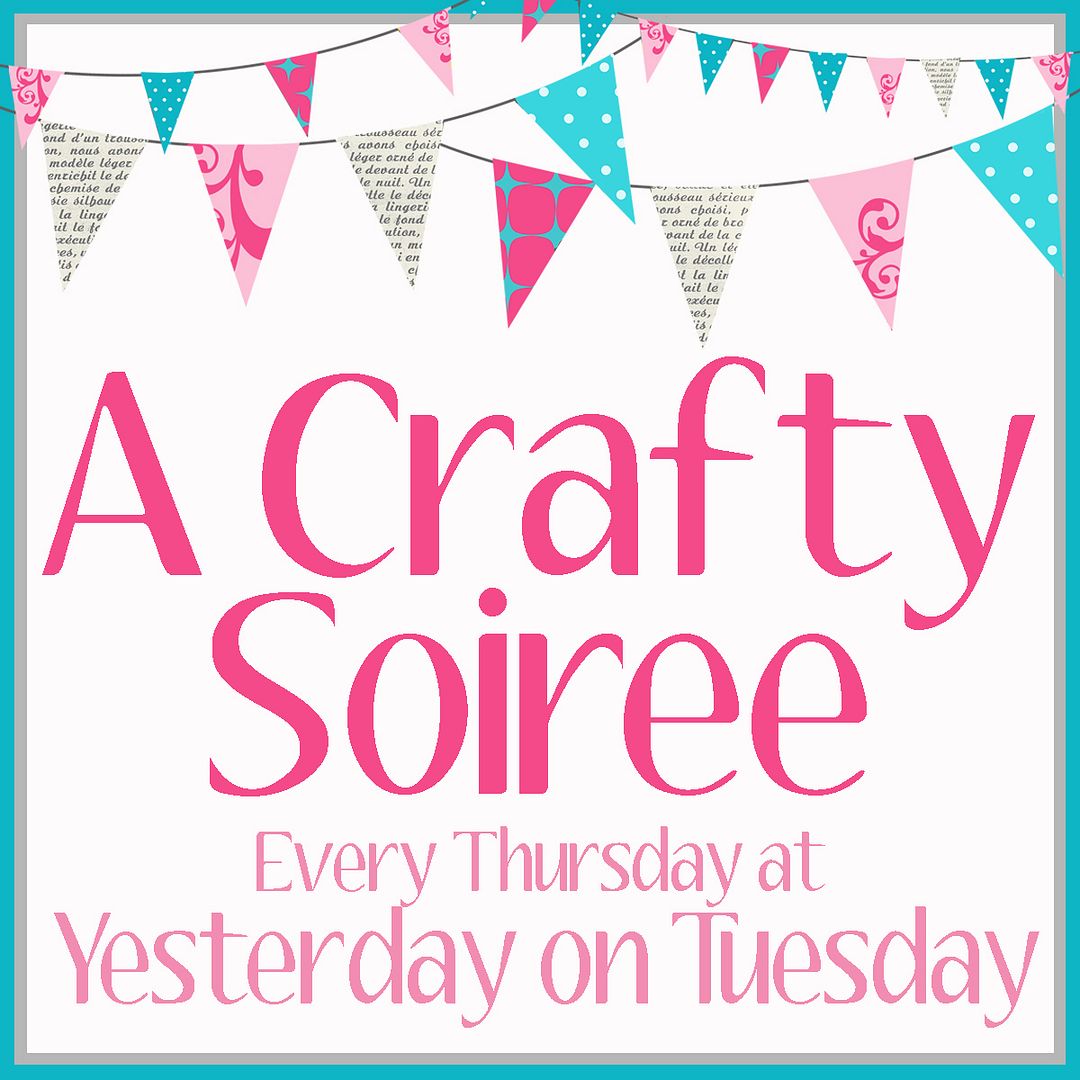 http://www.theshabbycreekcottage.com/2013/02/transformation-thursday-no-191.html
Tagged: free I LOVE YOU printable, free valentine's day printable, gathered in the kitchen, i love you pillow, recipe tutorial, red velvet cupcakes, red velvet cupcakes recipe tutorial, red velvet cupcakes with pudding, red velvet cupcakes with vanilla pudding, valentine's day crafts, valentine's day cupcakes, valentine's day diy stickers, valentine's day handmade decor, valentine's day kid party, valentine's day pillow cover, valentine's day printable, valentine's day round up, valentine's day stickers, valentines day decor, valentines day pillow